Preparing for the Colder Colorado Weather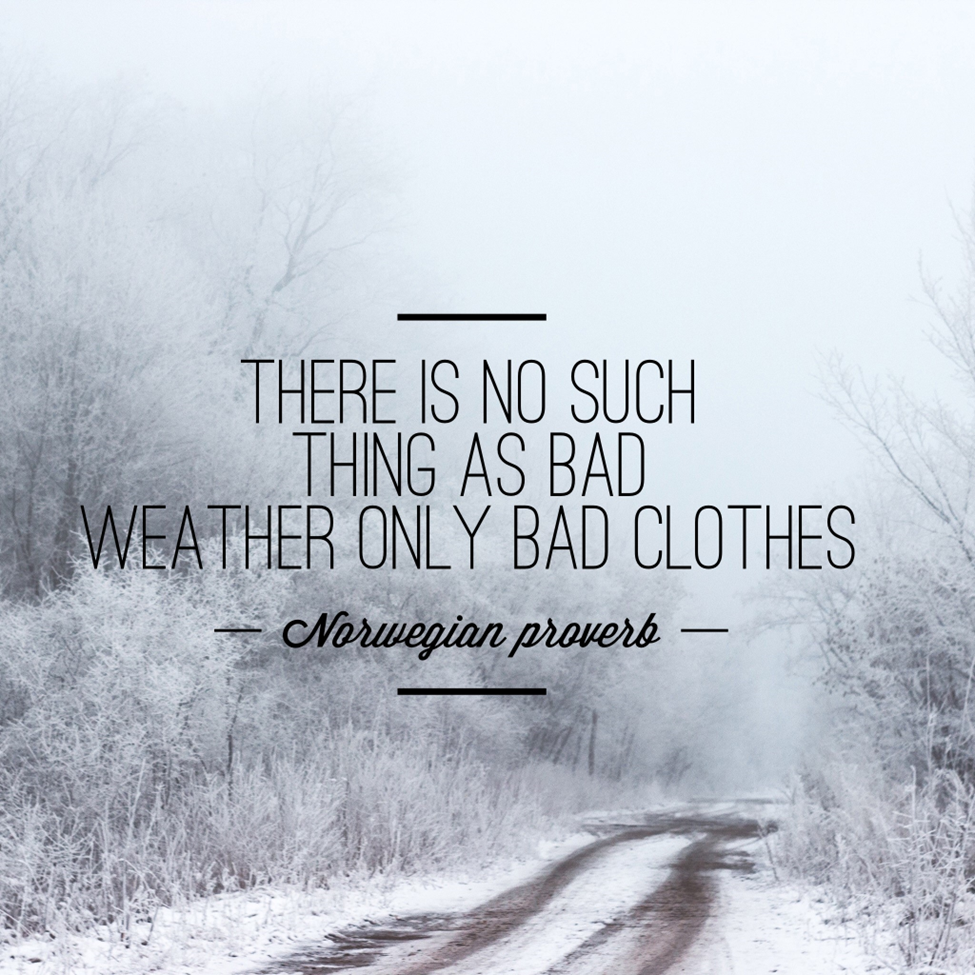 Why Vault in the Off Season?
Vaulting in the late fall and winter in Colorado can pose its challenges! We are using this off season to prepare for the Heart Beats Gala (February) and Competition Season (March – October). We use this time to learn new moves, evaluate where we can grow as a vaulter, build strength, endurance and flexibility, and create next seasons freestyle.
There are many benefits for spending time outside in the colder temperatures. From getting fresh air, problem solving, experiencing new challenges, seeing nature from a different perspective, and increasing exercise. Being prepared for the weather, can set you up for having a positive experience outside during colder temperatures. On the other hand, not being prepared can create a negative experience. We want to help each student experience the benefits of horsemanship during Colorado's colder months.
Indoor vs. Outdoor Practices
If the vaulters would like to practice indoors, we will be working on several important aspects of vaulting. These aspects of vaulting may include:
Goal setting
Learning new freestyle moves
Strength, flexibility and conditioning exercises
Compulsory drills
Music and character development
Reviewing vaulter videos of practice and competition
How do we decide if practice is inside or outside?
Typically, we will let the vaulters decide. If some of the vaulters want to practice inside, and some outside; we will split the classes and coaches to accommodate their wishes.
If the weather is unsafe for horses and vaulters, wind above 20mph, cold below 25 degrees Fahrenheit, or too slippery for walk/trot we will practice inside only.
Outdoor Practices
What to Wear?
Have your vaulting bag prepacked with everything that you will need. It is best to take the weather into consideration prior to arriving for class. It is better to be warm and remove layers than to be too cold.
Layers!  Layers! Layers!

Base Layers- Thermal tights and shirt. Wear multiple pairs of thermal or fleece leggings

Mid layer- Warm pants, like sweatpants, and sweater/vest

Outer layer- Snow pants and Winter Coat

Gloves, hats and neck gator

Hand and toe warmers are an excellent addition for a cold day

Warm Socks- Wear 2 pairs if necessary
Weatherproof boots such as snow boots or Bogs

When not on the horse, change out of your vaulting shoes into something warmer.
What not to Wear?
Safety is still very important on cold days.
Loose clothing that could catch on equipment
Plastic sounding clothing that may spook the horse
Footwear that could be cold and slippery- Like cowboy boots
Gloves that are slippery or not weatherproof
Indoor Practices
What to Wear?
We will be inside working on mats, barrels and with gym equipment.  Be prepared to exercise by having your hair tied back, and wearing breathable and flexible clothing.