Nicole Rau
Nicole is the owner of Complete Equestrian and head coach of Complete Equestrian Vaulters.  She holds a B.S in Equine Science and a B.S. in Psychology from Colorado State University.  Nicole founded Complete Equestrian Vaulters in 2009 after she taught vaulting in her riding programs. She saw the benefits of vaulting emotionally and physically in her clients. Since then her love for vaulting has only gotten stronger!  Nicole enjoys spending her time in the equine industry motivating and educating her clients.

Mikaela Maldonado
Mikaela Maldonado is a Bronze level vaulter who started vaulting with Complete Equestrian Vaulters in 2017. She is attending Colorado State University Veterinary School and plans to start a mixed animal practice with a focus on sport rehabilitation and integrative therapies to pair with her vaulting career.

Iohanna Quinones Carter
Iohanna Quinones Carter is a Silver level vaulter who has vaulted with Peru and with Vaulters Del Sol in Albuquerque, NM.  She is currently studying at Colorado State University in health and exercise science.  In addition to vaulting, she is a talented dressage rider.
 
Kayla Cabanting
Kayla Cabanting is a silver level vaulter who vaulted with Diamond Bar Country Vaulters. She is currently studying zoology with a chemistry minor at Colorado State University. She enjoys walking dogs at the animal shelter and is part of CSU's Equine Assisted Activities and Therapies Club.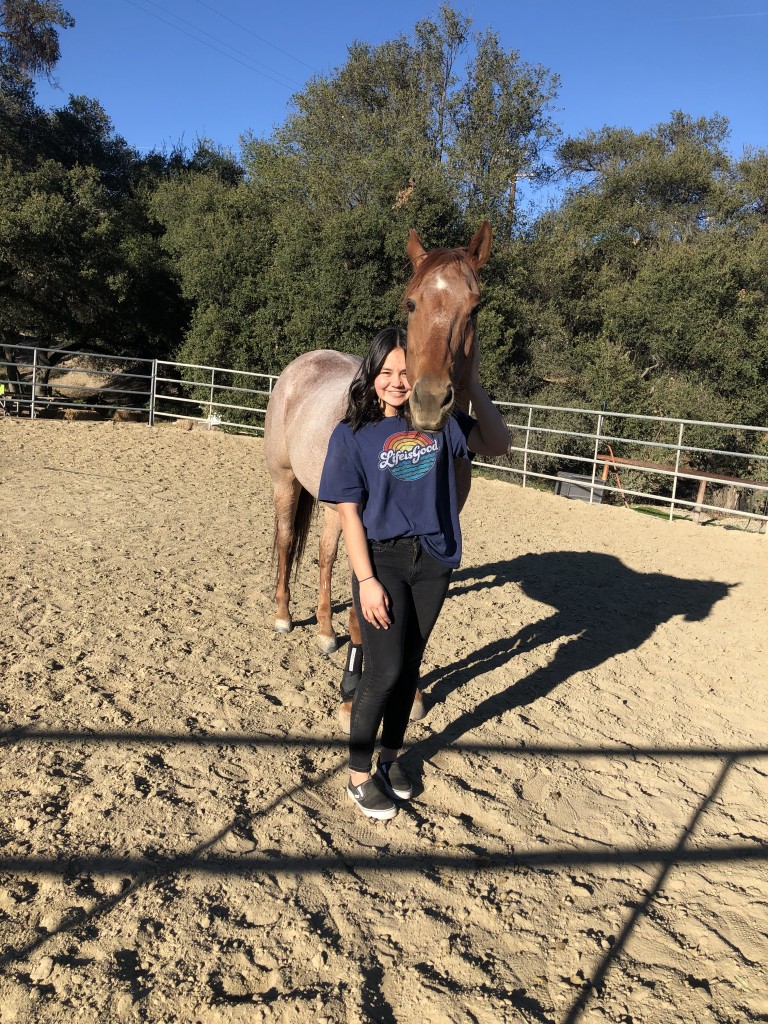 Anna Blaize
Anna Blaize graduated from Colorado State University in 2016 with a degree in Equine Science.  Her skills in gymnastics and equestrian sports make her a talented coach.  She is also a certified therapeutic riding and vaulting instructor.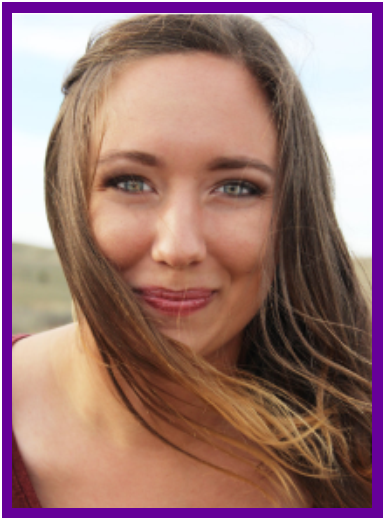 Carlee Heger
Carlee Heger began vaulting in 2010 at Complete Equestrian Vaulters. Over her vaulting career, she traveled all over the country and the world vaulting with different teams. She won six National Championship awards and was a member of Team USA in both 2015 and 2016. Now retired, she enjoys giving back to the vaulting community by coaching up-and-coming vaulters. Outside of vaulting, she spends a lot of her time rock climbing and skiing and will be headed off to college in Washington fall 2018.

Sam Fehr
Sam is a Gold level vaulter from Washington.  She is attending Colorado State University.