Complete Equestrian relies on the generous support of our community to continue making a difference in Northern Colorado!  We are a 501c3 non profit organization, and all of your support if tax deductible!  Thank you for taking the time to even consider the needs of Complete Equestrian. We thank you for your support!
Donation Receipt
Have you made a donation to the Complete Equestrian?  Please print off your Donation Receipt for your tax purposes.  Thank you again for supporting us!
Ways to Donate and Support
In Kind Donations
Do you have an auction item or other in kind donation for Complete Equestrian?  Please use this link to submit an in kind donation online
One Time Donation through Venmo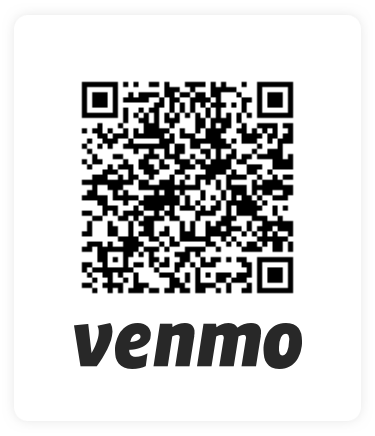 One Time Donation through PayPal
Amazon Smile
Use our Amazon Smile Account when you shop online!
King Soopers Card
Log on to your account at http://www.kingsoopers.com.
Click "My Account" and scroll to "Community Rewards"
Search Complete Equestrian Vaulters by name or use WP551 and click enroll.
Sponsor a Horse or Vaulter
Please consider purchasing or helping us with any of the following:
Sponsor a Horse
Our horses are the most important members of the team! Without them, we couldn't do what we do. We love them and do everything to help them stay healthy, strong, and happy. They receive excellent housing, feed, veterinary and farrier care, regular turn out and exercise, and weekly therapy appointments. It costs a lot to keep them going strong, but it's worth every penny. Would you like to help us support our vaulting horses? Here's how!
Sponsor a Recreational Vaulter
It is very important to our team that all youth get the opportunity to vault, whether it is within their budget or not. The emotion and physical benefits of vaulting or too important to put a price tag on. Will you help make vaulting a reality for someone in need?
Sponsor a Competitive Vaulter
Competitive vaulting takes the vaulter to the next level of confidence and dedication. Not all families have the means to provide these opportunities to a child. That doesn't mean that you can't help out, and make their dreams of success a reality! Here's how!