Thank you to our 2023 Corporate Sponsors!
We want to thank our generous 2023 Corporate Sponsors for showing a commitment to helping Complete Equestrian fulfill their goals.  
Because of your support, we are better equipped to change the lives of the youth in Northern Colorado.  We are grateful for your commitment to the 501c3 non profit, Complete Equestrian Vaulters.
How to Become a Sponsor
Are you interested in becoming a sponsor?  Thank you for taking the time to even consider the needs of Complete Equestrian. We are dependent on the kindness and generosity of this community to continue to work towards our goals of improving the lives of the youth in Northern Colorado.
For your convenience, you can fill out our online sponsorship form!
Please contact us if you have any questions.   We thank you for your support!
Donation Receipt
Have you made a donation to the Complete Equestrian Vaulters?  Please print off your Donation Receipt for your tax purposes.  Thank you again for supporting us!
Please use these links to support those who support us!
Platinum $1,500 Sponsorship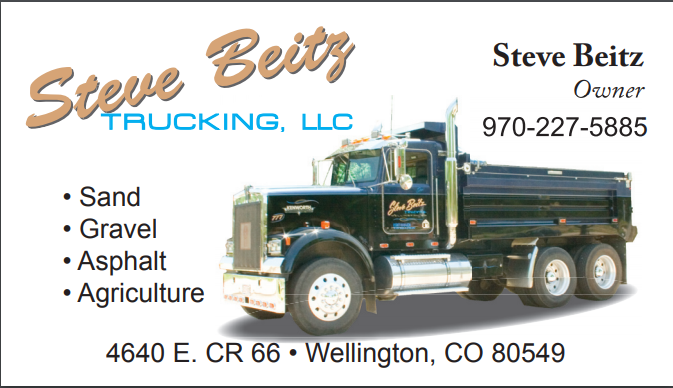 Gold $1000 Sponsor

Silver $750 Sponsor


Bronze $500 Sponsors