Nicole Collins
Nicole is the owner of Complete Equestrian and head coach of Complete Equestrian Vaulters.  She holds a B.S in Equine Science and a B.S. in Psychology from Colorado State University.  Nicole founded Complete Equestrian Vaulters in 2009 after she taught vaulting in her riding programs. She saw the benefits of vaulting emotionally and physically in her clients. Since then her love for vaulting has only gotten stronger!  Nicole enjoys spending her time in the equine industry motivating and educating her clients.

Rachel Bublitz
After competing since 2003 with Golden Gate Vaulters as a Gold level vaulter, Rachel came up to Colorado State University to pursue her undergrad degree. She has been teaching with CEV since 2011.  She is a passionate horsewoman, celebrating and passing along a lifetime of equine knowledge.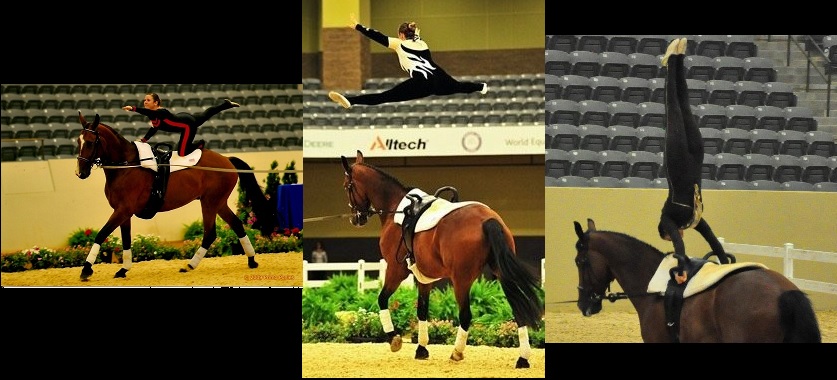 Caroline Shubert
Caroline has been with Vaulters Del Sol as a Gold level vaulter, and has been vaulting since the age of 8. She is now an undergrad student at Colorado State University and began coaching for CEV in 2014. She is a talented and positive coach; and role model for all vaulters.